had
bbq@pd
with vbs n my dear dear.. v bought sausages, corn, a whole chicken, fishes, squids,sotong n vege balls..
reached pd at 6sumting.. had sum hard n fun time setting up the fire... but then v run out of coal, so headed to the shop nearby to shop for coal, 'shun bin' shop bread incase not enuf food.. lolz... v ended up having burnt sausages n all... n the best part was v had WHOLE COOKED CHICKEN!! it was the best thing to eat the whole nite... thks to effort by jian n smiin! it was yummy with honey!! i din expect the chiken to be cooked in that way - wrapped with layers of aluminium foil and jus threw it into a hole with fire...kabooom!! some long time later, a cooked one came out!!!! ;)
bbq was great.. nex time shud bring the bbq set ther mah, qristine!!!! haha.. ;)
some pics...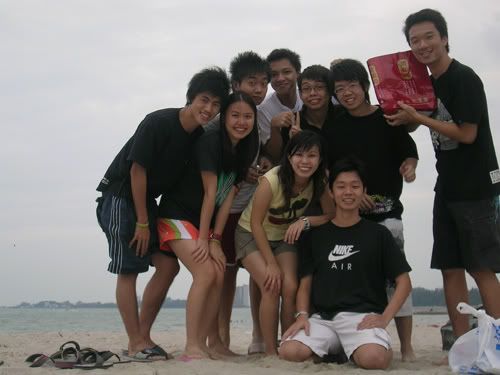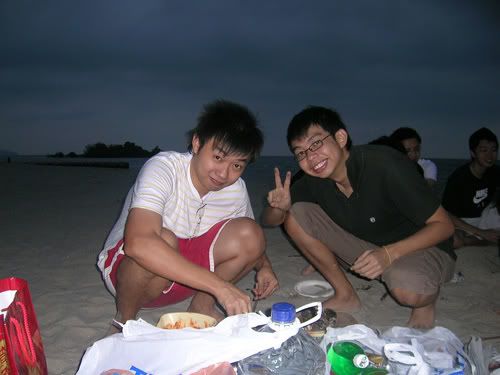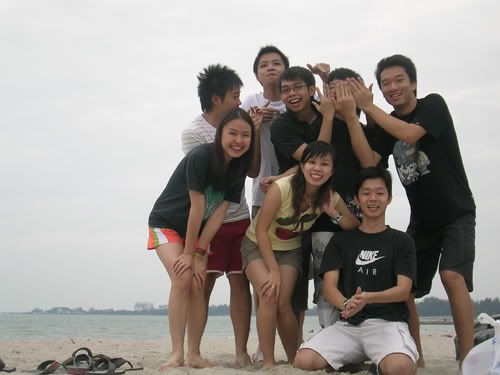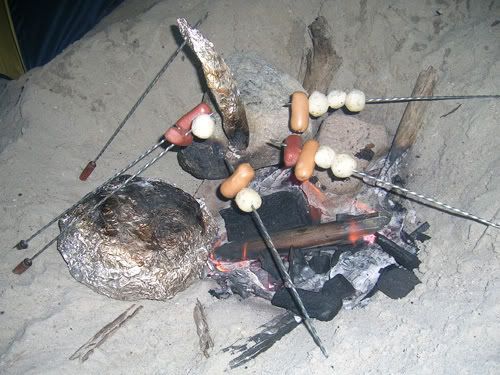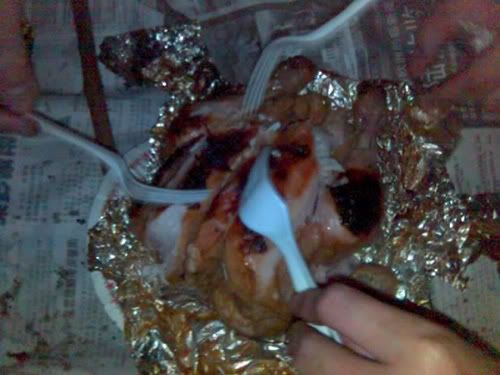 happy new year guys...! new year resolution to be set.. rdy to face a whole new year with my dear dear..